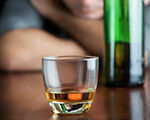 Addictions
When willpower and treatments are not enough, our last resort can be Mary, whose attentive ear never judges.
Odette – 30/09/2015
My son who had a drinking problem for years refused to get help. After I prayed the novena, he agreed to do a treatment. I can not thank Mary Who Unties Knots enough for her assistance in my son's recovery and I continue to pray Her for him.
Sylvie – 30/09/2015
I prayed for a girl who was stuck with drug issues. She has now been clean for six months. I thank Mary and confirm the power of her intercession in cases of great distress.
FATHER JUAN-RAMÓN CELEIRO CLOSE-UP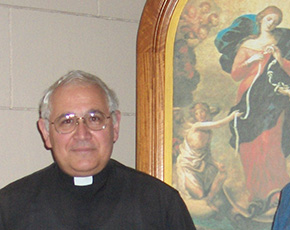 Father Celeiro is pastor of San Juan Bautista parish in Buenos Aires, Argentina.
He wrote the Novena in 1997 for all those who want to place their problems in the hands of Mary.
Learn more
---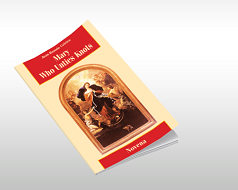 Order the booklet
---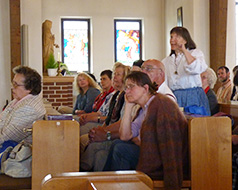 Read the testimonials