Testimonials
Mary undid the knot they presented to her. They are sharing their gratitude and relief. These testimonials are a great source of comfort and hope!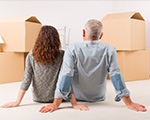 Housing, finances
A place to live and enough money to pay for daily necessities : many stories attest to the concrete help of Mary.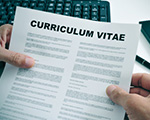 Employment, education
In these economically troubled times, our future depends on having a job. Confiding our worries to Mary is to include her in our daily lives.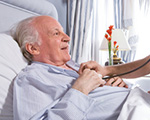 Health
Many healings, often inexplicable from a scientific standpoint, are expressed here with gratitude..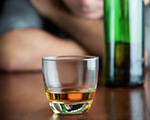 Addictions
When willpower and treatments are not enough, our last resort can be Mary, whose attentive ear never judges.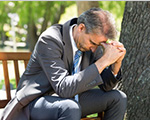 Depression, psychological issues
The stories shared here are a real ray of sunshine!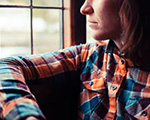 Family unity
Personal situations are sometimes so tangled that they seem inextricable … Mary unravels and pacifies the most difficult relationships.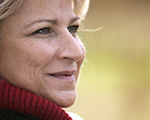 A renewed trust in God
Many have discovered or rediscovered the faith, by praying the Novena to Mary Who Unties Knots. It is a gift from heaven!